join Club Moldaw to
enjoy exclusive perks
Thinking of moving?
Join the Club.
You may be planning to move to Moldaw, or considering it. Your timeline may be a few weeks, a few months, or even a few years. But whether you have already made your plans, or just want to get to know our community before you make a decision, there's no reason to delay meeting your neighbors-to-be and enjoying programs offered to residents. You can do so now, simply by joining Club Moldaw.
Club Moldaw provides an opportunity to become part of the Moldaw community even before you move in. You'll already have made friends and know your way around. It makes the transition more pleasurable and easier. The club is similar to a wait list, but with a social component. Club members are invited to monthly events, exclusively for them, where they can get to know other people interested in Moldaw.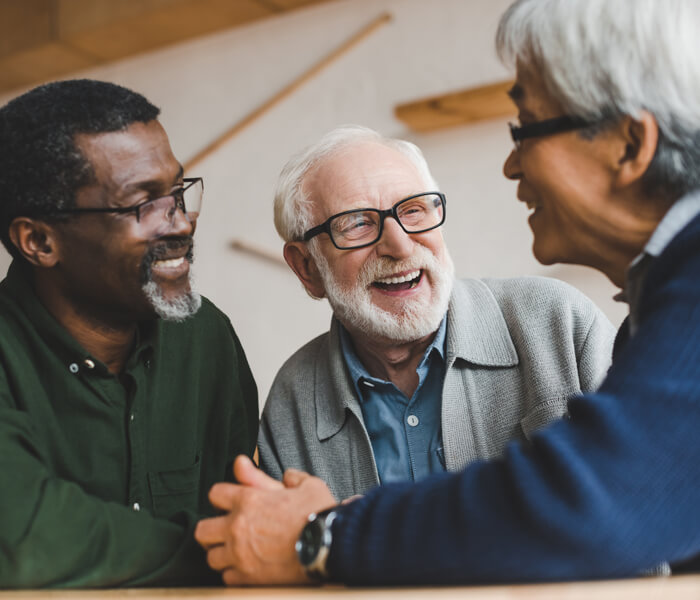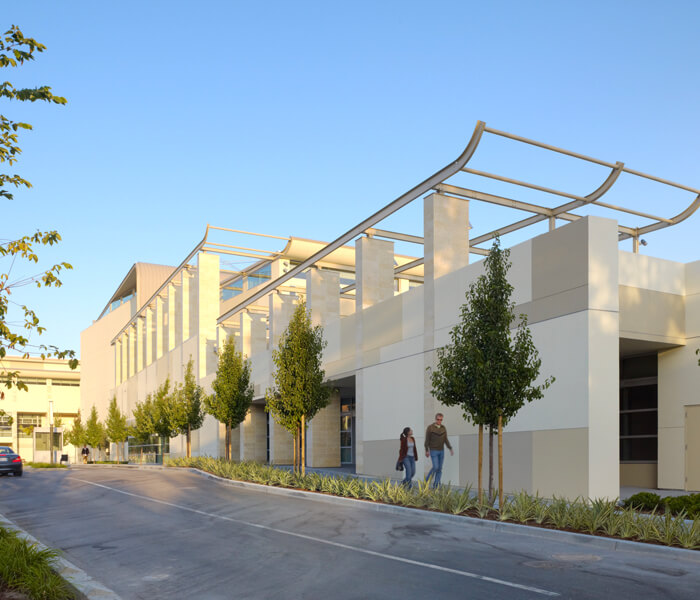 Membership in the club requires an interest in moving into Moldaw and a $1,000 fee, which is refundable or directed toward the initial fees for an apartment.
The club was started in 2014 when Moldaw Residences reached capacity. Quite a few members live out of state, so we send them relevant material to make sure they're connected and in the loop while they wait.
When an apartment becomes available, club members are alerted and invited to view it. If multiple members want the same unit, those who have been on the waiting list the longest have first choice
With its enthusiastically active residents, intellectually stimulating programs and intergenerational, multicultural setting, Moldaw is unlike any other senior living community out there. Club Moldaw gives you an opportunity to get to know our unique culture, and the more familiar you become with the people and the place, the more it will feel like home.